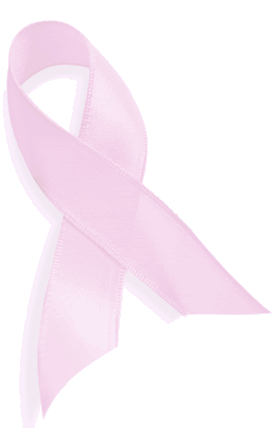 PRODUCTS: (click to view & print company flyer)

We carry a full line of quality Brassieres, Plus Size Bras, Lingerie, Sports Bras, Incontinence Garments, Year Round Selection Of Swimwear, Fashion Accessories, Wigs, Gift Items and Compression Tharapy Products.

A New Option for Breast Cancer Survivors is our Non-Surgical Breast Reconstruction. Customized to imitate existing breast skin tones and Lighter than other protheses. Breathable and waterproof. Worn with your choice of bra or swimsuit.